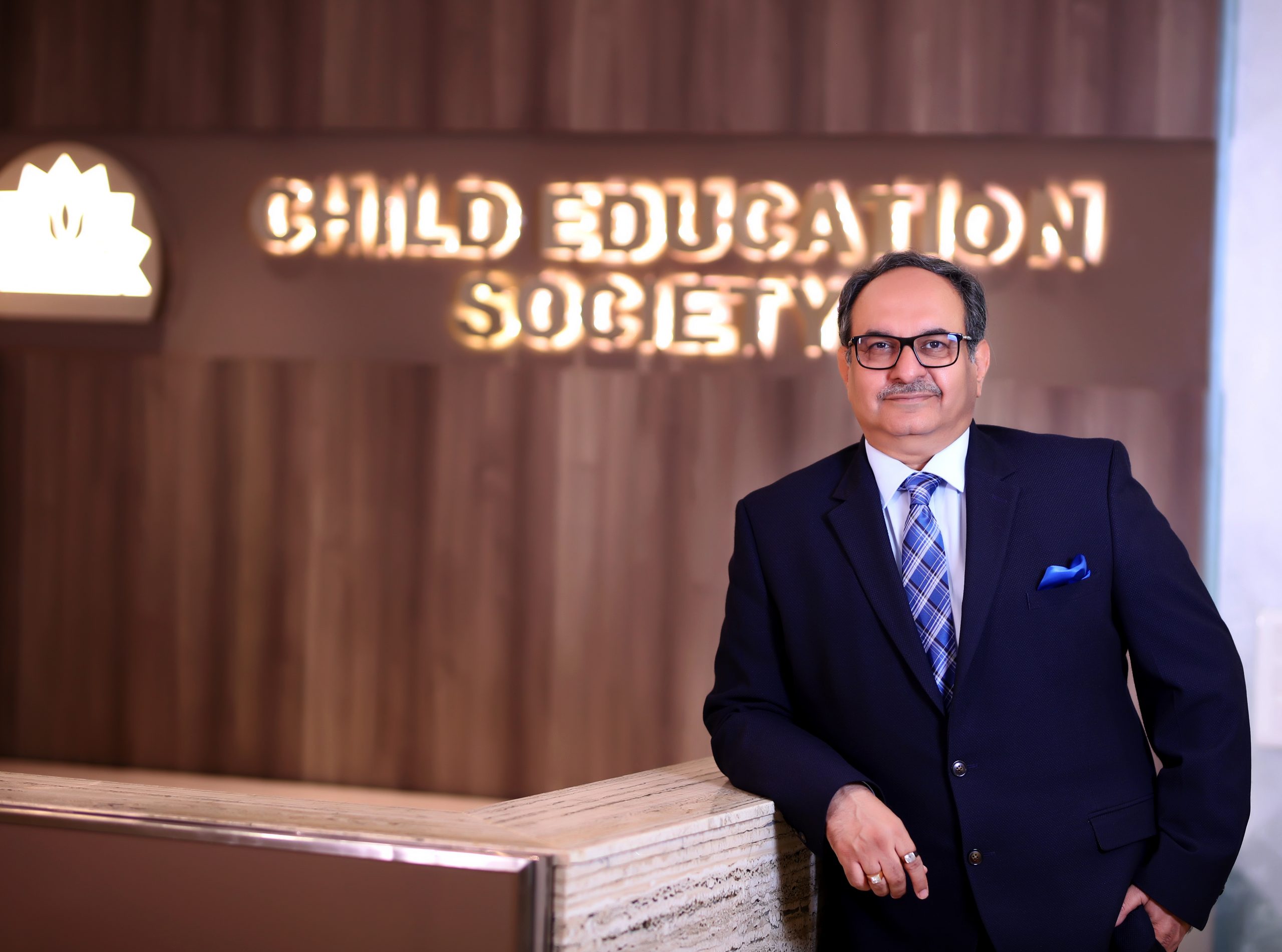 Child Education Society (CES) was constituted in the year 1944 with the mission of providing quality education at affordable cost. Bal Bharati Public Schools, under the aegis of CES, were set up with the intention to cater to the burgeoning needs of the nation and to preserve the illustrious legacy of Indian history, culture and civilization. Today, 27 Bal Bharati Public Schools are value driven institutions where core values of excellence, knowledge, wisdom, teamwork, sensitivity to environment, patience, respect, perseverance, and empathy are internalized and inculcated in day-to-day functioning.
Child Education Society is committed to nurture and groom human beings into responsible citizens and future leaders to spearhead the cause of progressive education that inculcates modern values with cultural rootedness. We strive to augment physical, intellectual, social, moral and emotional development of children and foster a positive, empathetic and compassionate outlook.
We provide a congenial and supportive environment with ergonomically designed infrastructure in our schools, which is conducive to the promulgation of various innovative pedagogies. Upholding the ideals of 'Learning by Doing', children are taught through the play-way method, aiding their fine motor, intellectual and social development skills. At the higher levels, innovative teaching methodologies such as experiential, interdisciplinary and project-based learning foster holistic education along with strengthening thinking skills.
CES is committed towards facilitating the cognitive, socio-emotional, physiological and spiritual growth of students. Learners are encouraged to take up Arts, Craft, Theatre, Music, Dance, Writing, Oration and Sports. Through field visits, experimentation and individual research-based activities, students can delve deeply into a subject and find real life connections. Additionally, teaching aids such as realia, audio-visual media, music and art tools are utilized to promote multiple intelligences and art integrated learning.
CES is a dynamic organisation that takes its role in nation building very responsibly. We have been evolving, keeping pace with shifting paradigms, trends and technologies to provide holistic education to the masses. With better infrastructure, new and experiential pedagogies, increasing digital literacy and soaring global linkages, we offer world class education in the remotest areas of the country. As the journey continues, what remains steadfast is our fundamental resolve of providing quality education which is as much rooted in our heritage and values, as it is tempered by contemporary professional demands and technology.
NIKHIL CHANNA
President